Already a few days in New Zealand but no connection on my mobile with Skinny..? so last days and today in one post!
First days around lake Camp, free camping at a beautiful spot.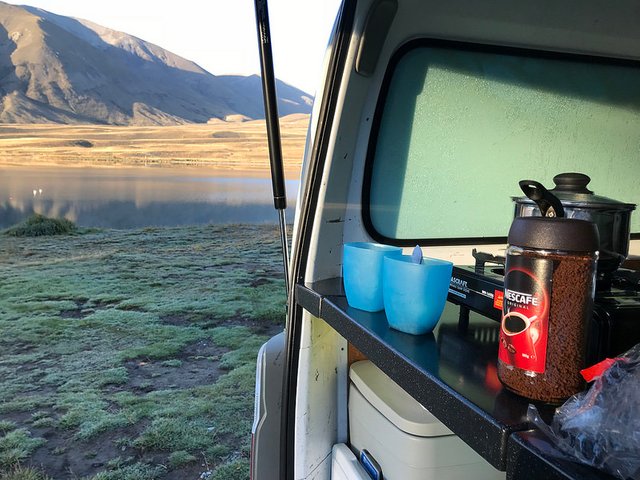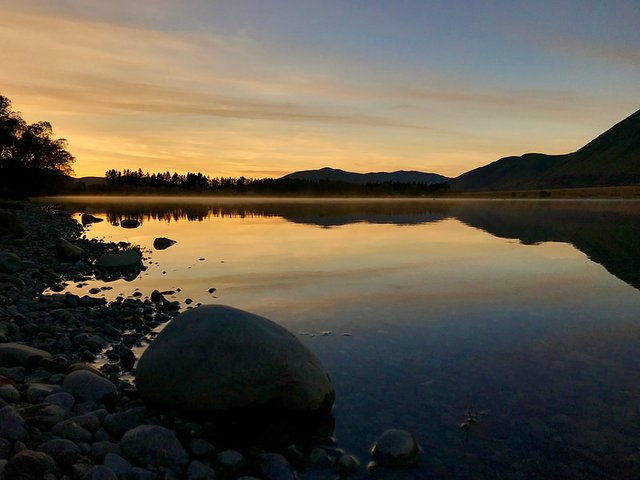 We did some hikes in the area for some Lord of the Rings scenery. We've seen Rohan and Helms Deep. The last one was a real pain in the ass… 33 degrees and a steep hike. But the scenery at the end is pain worthy?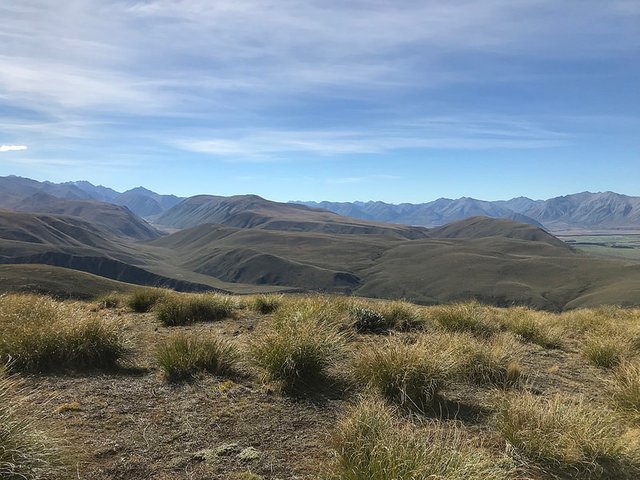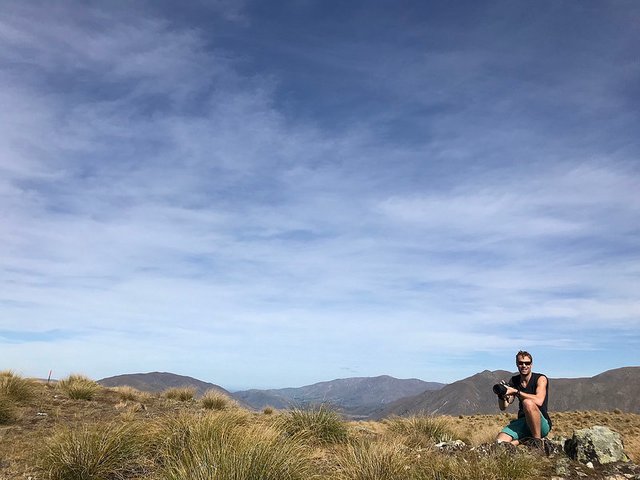 The best hike for me was Rohan! It was a better temperature and an even better view compared to Helms Deep.

At the end of the day I was completely wasted?. Normally my girlfriend is always the person that loves to sleep. This time I was the best in falling asleep early?.
Today we went to lake Tekapo with our van. Oh did I show our van already!? Think not! What do you think of our ride, we called it Bumblebee.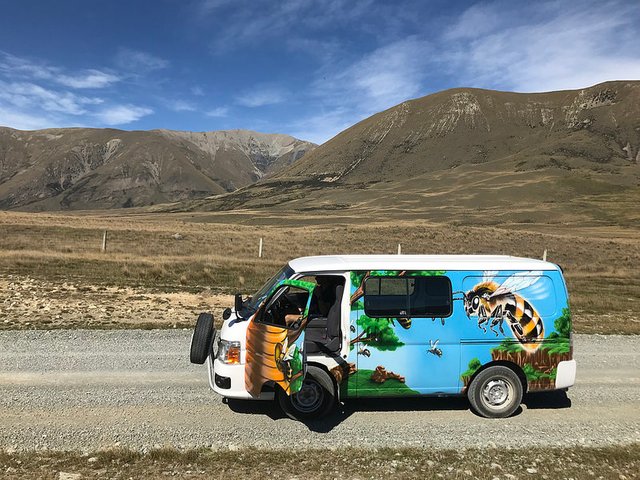 Back to Tekapo, what is that place crowdy compared to the lake Camp area OMG!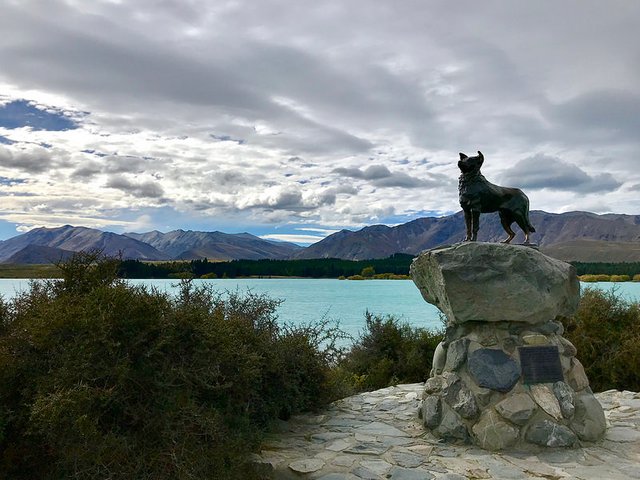 So we did a quick walk there and decided to go to the next lake called Pukaki. As clear and blue as Tekapo but not that crowdy and as a bonus view Mt Cook.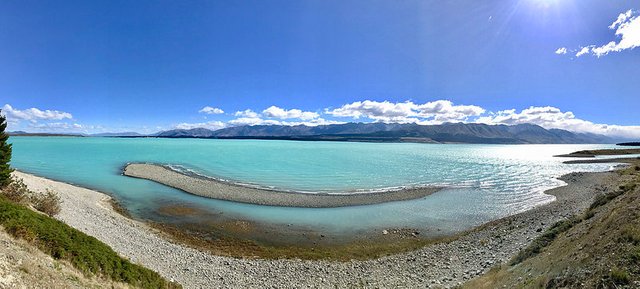 Tonight we're sleeping also at Pukaki shores.